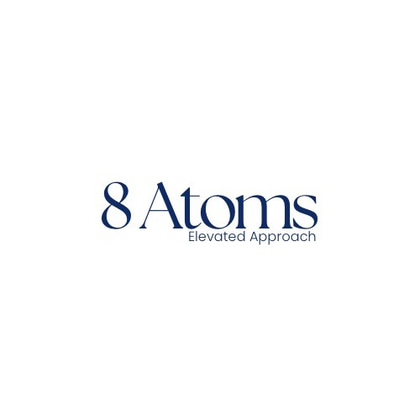 About Us
At 8 Atoms, virtue takes center stage in everything we do. Our tagline, "Elevated Approach," embodies our unwavering commitment to virtue in assisting our clients. For us, virtue isn't just an ideal; it's the very foundation of ethical and successful business practices.
Our Mission: Elevating Excellence Ethically
Our primary mission is to help our clients seize more business opportunities by simplifying processes and providing cutting-edge tools. We understand that true success goes beyond achieving goals; it's about achieving them virtuously. With an "Elevated Approach," we aspire to elevate the standards of excellence in business operations.
The Essence of Virtuous Business
At 8 Atoms, we don't just talk about virtue; we live it. We integrate virtues such as integrity, transparency, and excellence into every facet of our daily operations. Virtue isn't merely a word to us; it's a way of life. By infusing virtue into our services, we offer not only efficiency but also ethicality in every endeavor.
Join Us on a Virtuous Journey to Excellence
Join us in the pursuit of virtuous business practices that elevate your success and ours. Discover how 8 Atoms can transform your business operations with an approach firmly rooted in the pillars of virtue. Your journey to excellence begins here.
Experience Virtuous Excellence with 8 Atoms. Contact Us Today!